In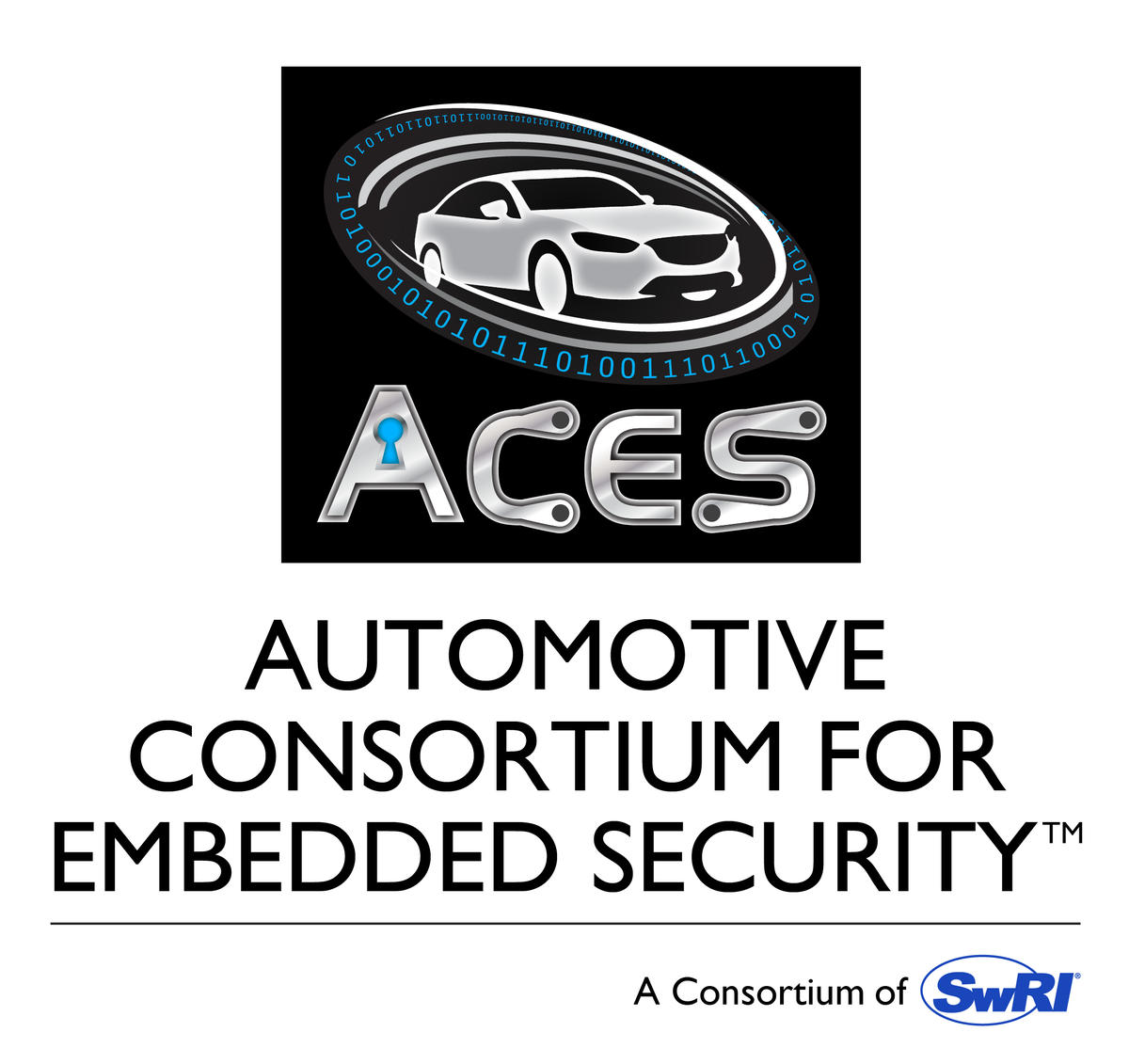 the quest to make automobiles safer, more efficient, and more responsive, additional automation and connectivity have been introduced. However, increased automation and connectivity also increases the risk of a malicious attack. A successful attack of an automobile could compromise safety and damage an automaker's reputation. In order to reduce the likelihood and impact of malicious attacks, ACES will research leading-edge technologies that can be applied to reduce the risk of attack.
Mission
The mission of the ACES joint industry program (JIP) is to provide pre-competitive and non-competitive research in automotive embedded systems security to protect the safety, reliability, brand image, trade secrets, and client privacy of members' future products.
Objectives
Perform high-risk/high-reward pre-competitive and non-competitive research and development
Serve as an independent verification and validation entity
Develop understanding of industry problems and associated risk
Monitor and share threats and industry research
Keep abreast of and provide input for emerging safety and security regulations and standards
Provide members with relevant solutions and actionable results
Member Benefits
Interested companies may join the ACES Consortium at any time during the three-year program
Annual membership is $90,000
Three-year is offered to members
One of SwRI's internal research programs resulted in a tool called autoTread™, which will be shared with Consortium members
SwRI will pursue patent applications for technology developed by the ACES program
Consortium participants will receive a royalty-free license to use the technology developed by the ACES program
Program Status
Project execution is currently underway.