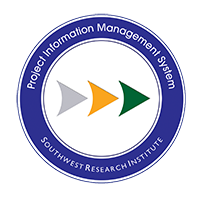 The Project Information Management System (PIMS) is a web-based suite of project management tools optimized for tracking and approving many different project activities.
Extensive web application project management functions through 11 modules
 
Coordinate project management activities for local and dispersed teams
 
Available as a cloud application or site license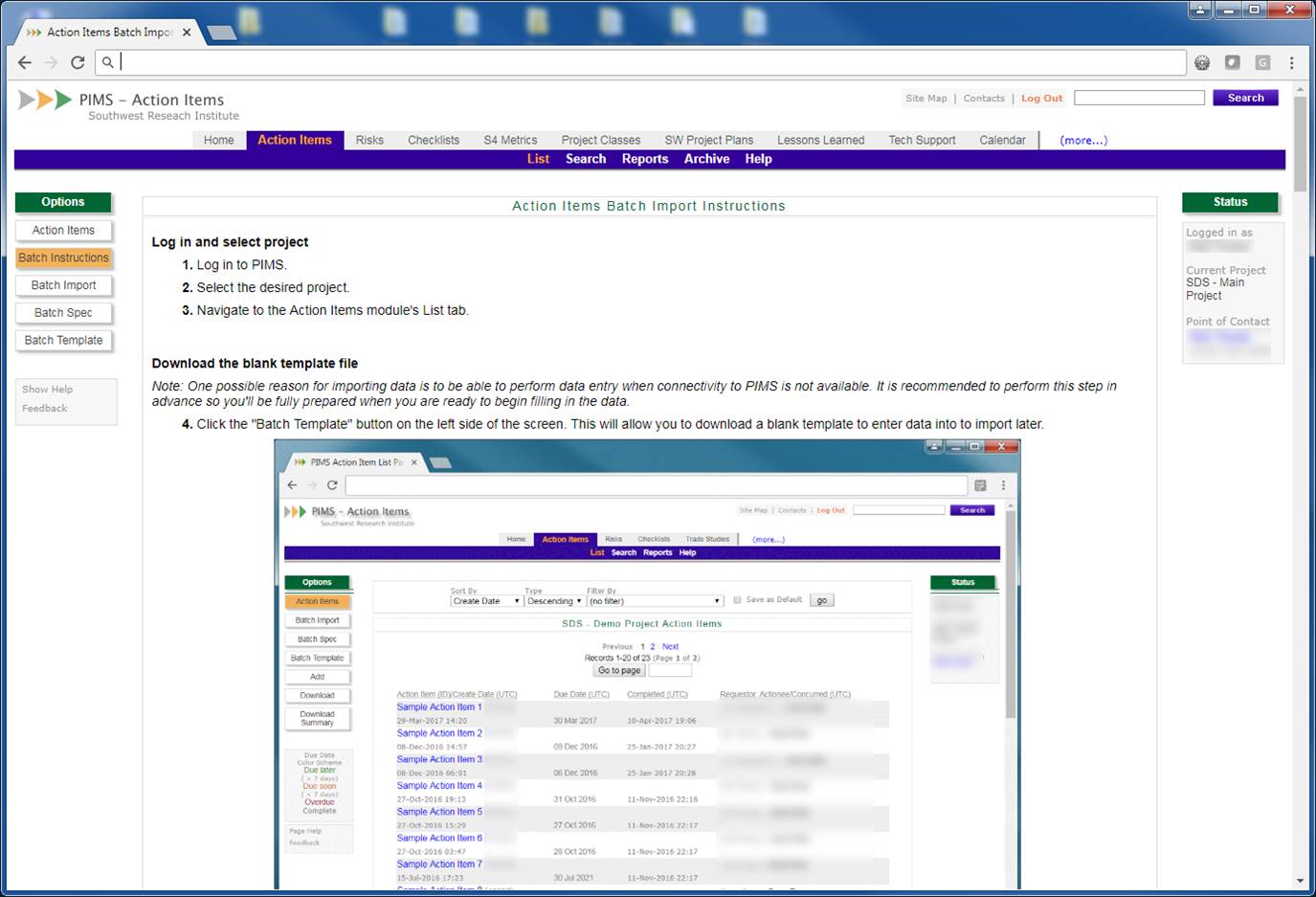 Action Item Management
The Action Item Management module provides functions to create, manage, approve, and download action items. There are also functions to batch-import action items, generate PDF/MS Word/RTF outputs of action items, search action items using a variety of filters, configure email reminders, and customize action items specifically to each project.
PIMS is easily configurable and customizable for small internal projects to very large missions distributed between different facilities or companies. Reporting requirements and approvals can be tailored per project depending on criticality.
Risk Management
The Risk Management module provides functions to create, manage, and track risks and risk mitigation plans online. This module includes functions to manage risk mitigation plans, show risks in 5x5 risk matrix format with configurable consequence and likelihood tables, update risk status, download risks in tab-delimited format, customize risk records on a per-project basis, and also includes a special function to automatically generate a MS PowerPoint slide show of a project's risks.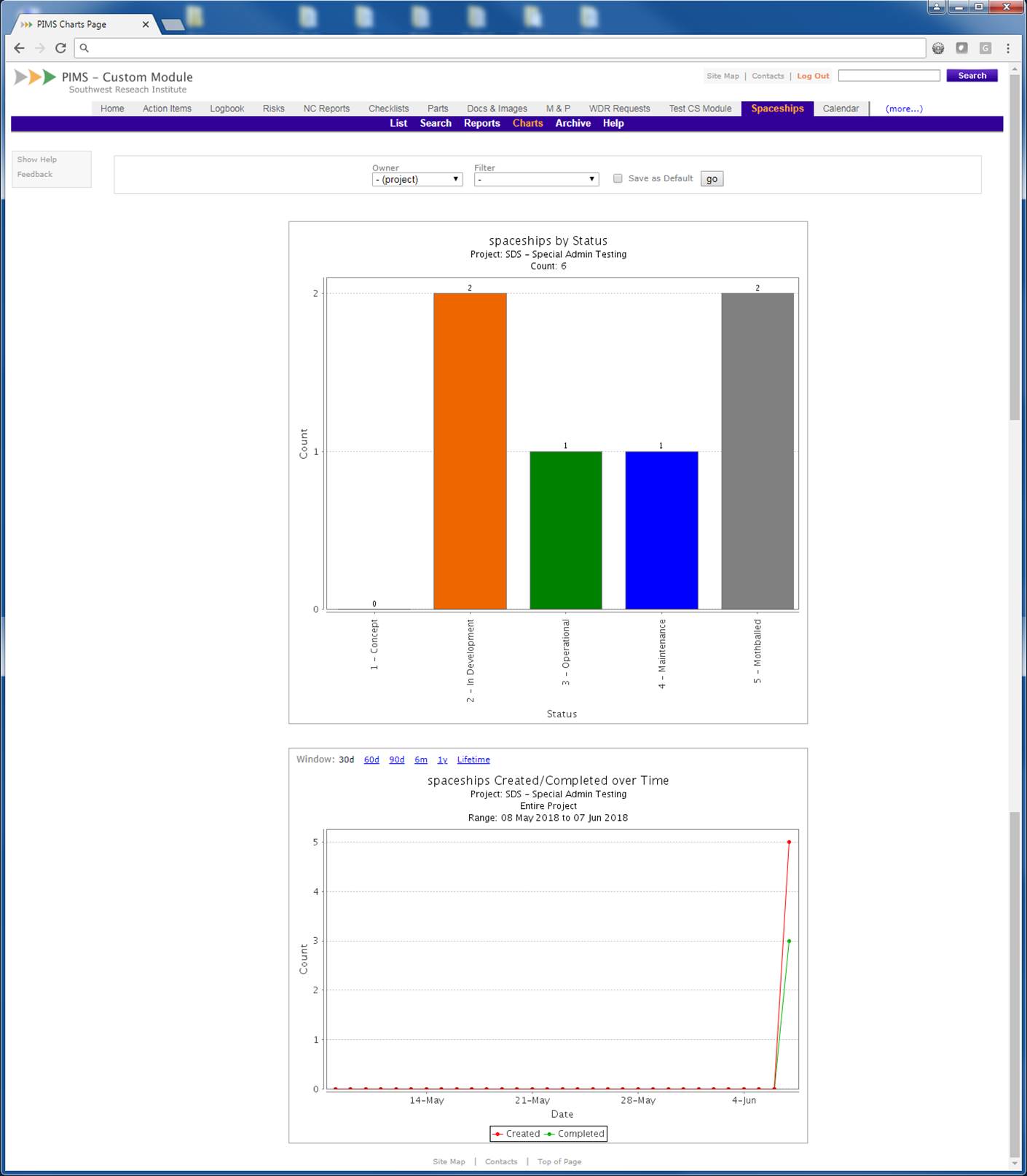 Project Specific Custom Modules
The Custom Module provides a powerful capability to create up to five custom designed web application forms per project. This includes a special form manager function to create and update the form, as well as module search, email, report, charting, and download functions. Examples of custom forms created by projects include Trade Studies, Problem Reports, Change Requests, Configuration Control Board records, User Access Control forms, and Online Surveys. The module also provides functions to copy forms within a project or across projects, and extensive user access functions.
Additional Features
PIMS contains several modules to help with project management activities. Click the link below for more information.
Or call Robert Thorpe at +1 210 522 2848.