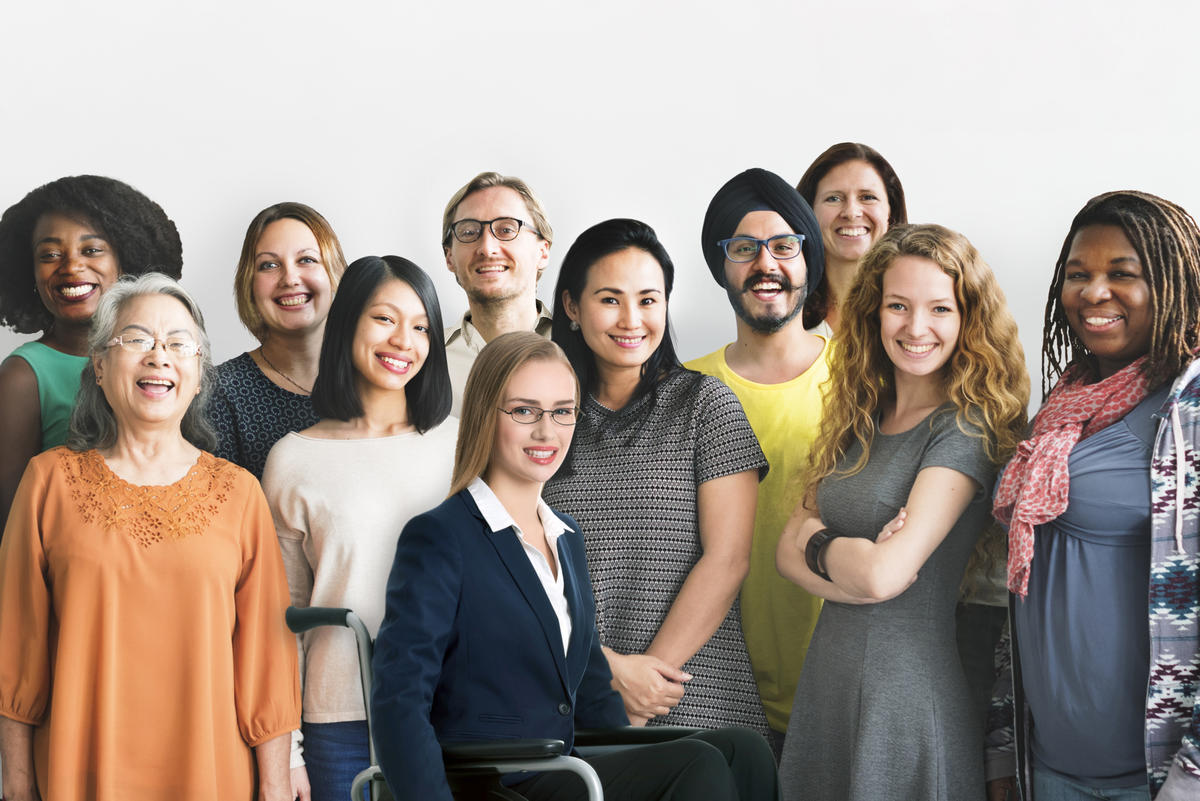 Embracing our differences, sharing our strengths!
As a leader in advanced technologies, diversity and inclusion become more than just words to SwRI. Diversity and inclusion are key ingredients in the advancement of technology, and this is why SwRI aims to attract, develop and retain a highly diverse workforce at all levels.
We are committed to:
Fostering an environment where the best and brightest people want to work

Appreciating innovation, creativity and an entrepreneurial spirit

Enabling opportunities to develop and expand careers

Encouraging employees to meet professional and personal goals
For more information about the Diversity Program at SwRI, please contact Liz Sauls.