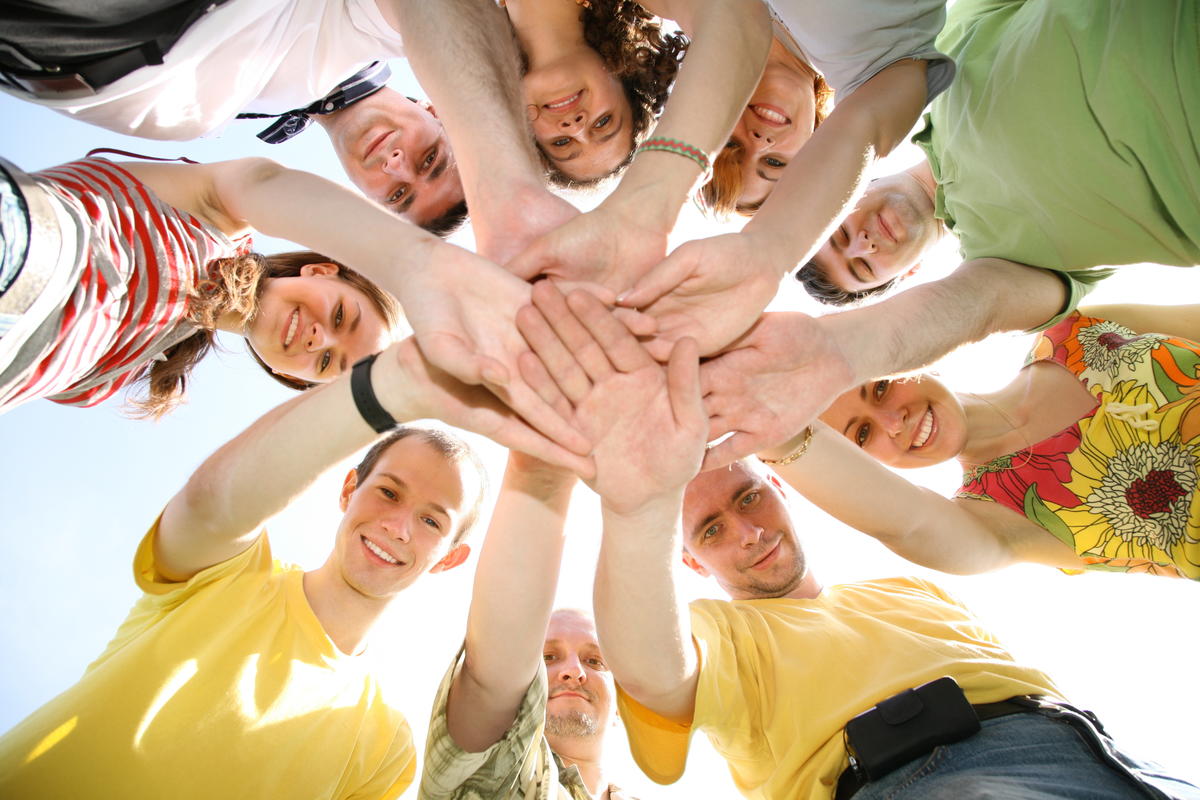 Interested in giving back to the community? So are we!
Just as the work we do makes a difference to the technical community, participating in benevolent activities makes a difference to those in need.
SwRI not only seeks to benefit government, industry and the public through innovative science and technology, but also to support its staff in giving back to the local community and beyond.
United Way is the Institute's main recipient of charitable donations. The annual United Way campaign offers many opportunities to learn about and give back to the local agencies that do so much for our fellow community members. One of the most exciting events held during the annual campaign is "SwRI Cares." This event brings SwRI staff, leadership and their families together to participate in efforts to improve the facilities at our local United Way agencies. Past years have offered the opportunity to garden at the local food bank and paint the playground at a local children's home.
Many SwRI staff members contribute to volunteer efforts year round. Employees generously donate time and other resources to support worthwhile causes such as the San Antonio Food Bank, Meals on Wheels, Big Brothers Big Sisters, Special Olympics, Toys for Tots, school supply drives, animal care services and blood drives.