Building on the more than 24 years of the industry's longest running diesel research consortium, the Clean High-Efficiency Diesel Engine VII (CHEDE-VII) Consortium began in November 2015.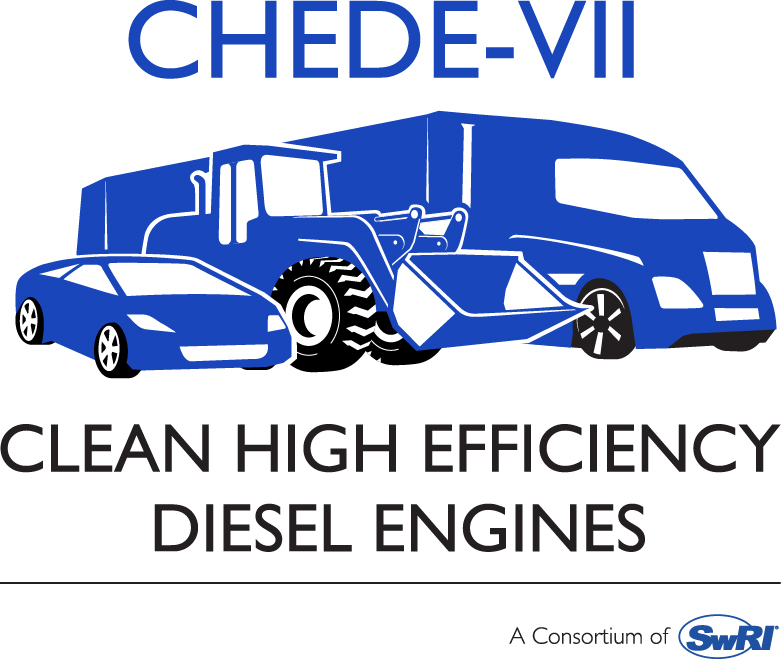 This program is pursuing the world's most efficient engines to meet the needs of industry 5 to 10 years into the future. The four-year multi-client consortium includes consideration of worldwide markets and technology impacts on each. Goals include research and demonstration of technologies to achieve 55% engine-system efficiency.
HD diesel engine system goal of approximately 55% BTE at future low NOx standard
LD diesel engine goal of providing a low cost effective, clean LD Diesel at 2025 GHG
CHEDE-VII Three Main Areas of Concentration
Low NOx + Low CO2 Heavy Duty Diesel Engine
Goals:  Research and demonstration of technologies to achieve 55% engine-system efficiency that meets future low NOX emissions standards (engine goal ~50% BTE, plus waste energy recover =55% BTE total)
Alternative Combustion Technology
Goals:  Evaluation and demonstration of new and alternative combustion systems. Topics include advanced dual-fuel engine technologies, smokeless diesel combustion, and gasoline compression ignition. Project goals to demonstrate potential engine efficiency and emissions improvements from alternative combustion technology.
Cost Effective, Light Duty Diesel
Goals:  Multiple paths that include cost effective LD diesel system, opening new potential for diesels in LD gasoline markets (drive-cycle efficiencies 10% better than premium gasoline), emission solution to meet U.S. SULEV, and CO2-minimized diesel for Euro-VI and beyond.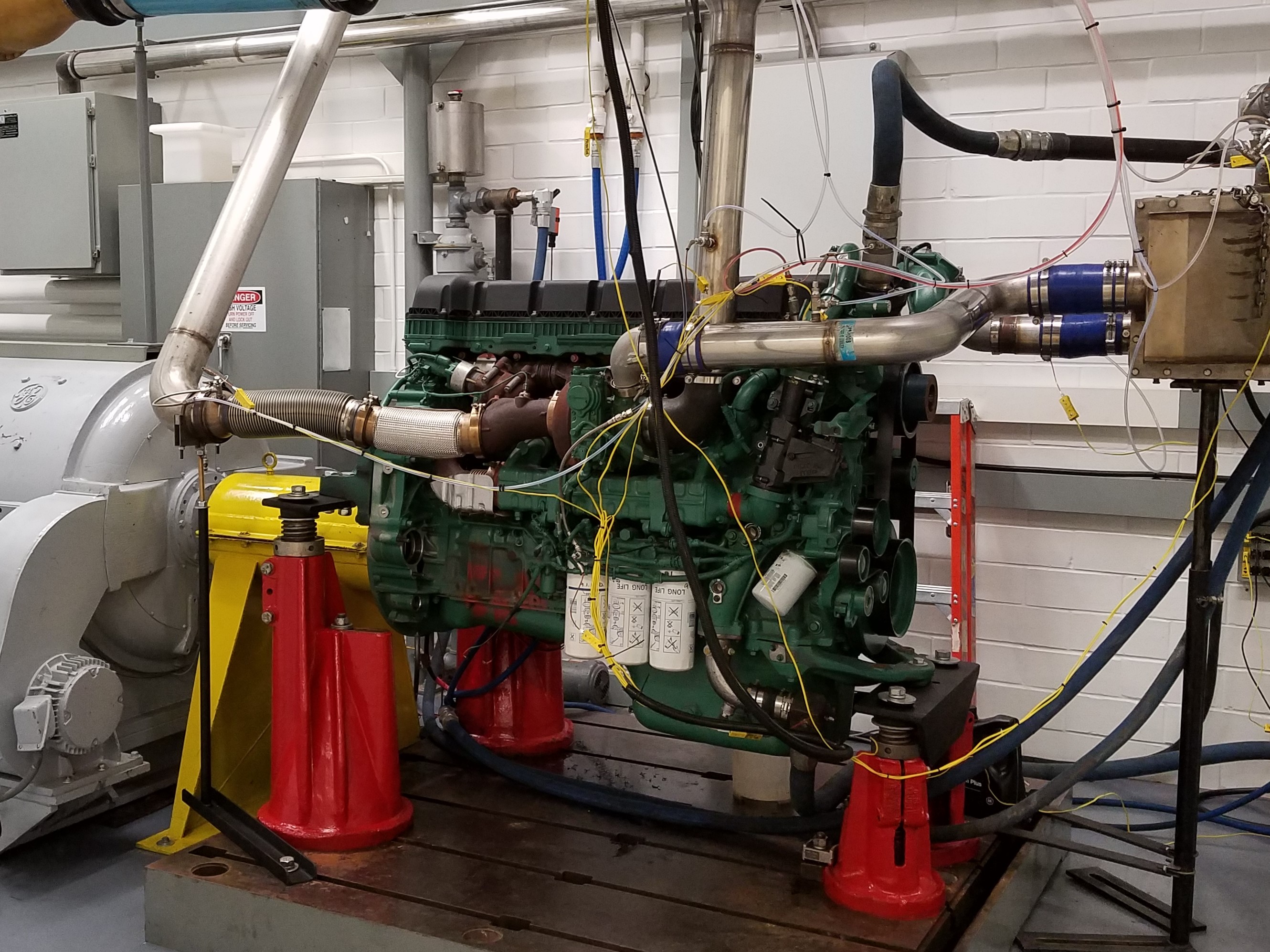 Specific Clean High-Efficiency Diesel Engine Research Areas
Dual-fuel and innovative combustion systems
Advanced air and EGR systems
Waste heat recovery
Advanced friction reduction
Systems approach to aftertreatment solutions
High-pressure spray laboratory

On-Site Clean High-Efficiency Diesel Engine Facilities
15L test beds
13L test beds
7L test bed
2L test bed
HD single-cylinder test bed
Optical combustion bomb
High-pressure spray laboratory
Bearing and liner friction laboratory

Membership Details
4 year consortium program, membership renews annually
Annual membership fee

USD 120,000 for OEMs
USD 70,000 for suppliers
USD 50,000 for suppliers (no IP, no voting rights)
Note: client receives access to data for all 4 years of the program, and must pay dues for all 4 years, regardless of join date

e.g., if client joins in Year 4, client must back-pay dues to cover previous work
This protects clients that were members from Year 1
Join as early as possible to maximize influence on future direction

Membership includes

Access to monthly progress reports
Access to all data collected
Invitation to annual report meeting
Voting rights to decide future direction of program
Royalty-free access to intellectual property developed through research

Current CHEDE Members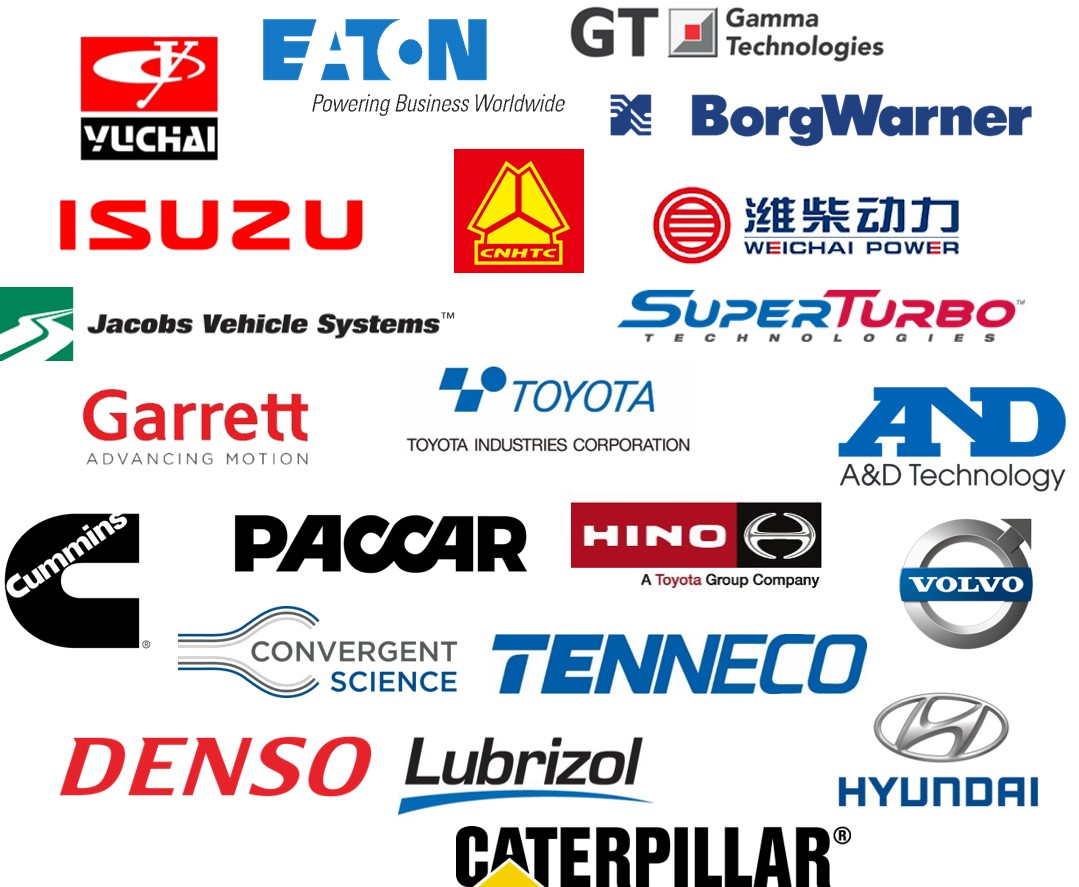 Upcoming CHEDE Events
PAC meeting June 27-28, 2018 at Southwest Research Institute