Nov 11, 2017
to
Nov 14, 2017
San Diego, CA, United States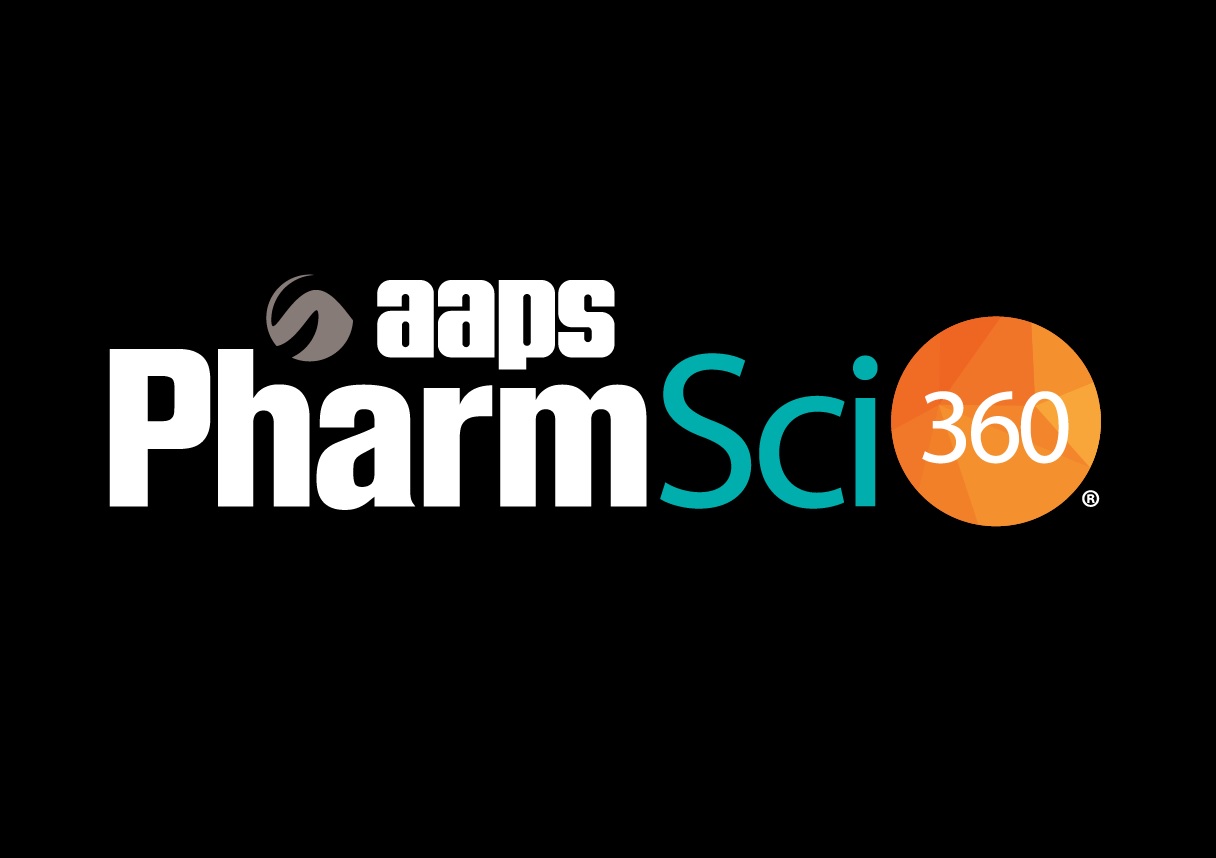 SwRI will be exhibiting at the American Association of Pharmaceutical Scientists (AAPS) Meeting and Exposition, Booth 2634. For more information, please contact Robert Gutierrez.
SwRI offers full-range R&D services for cGMP pharmaceutical, bioengineering, and medical device technologies. We are FDA-audited and specialize in drug discovery, in silico docking, method/process development, pilot synthesis, and controlled release.
Advanced Formulation, Animal Pharmaceutics, Bioanalytical, Chemical and Biologi, Chemistry, Manufactu, Contract Research Or, Dermatopharmaceutics, Discovery Modeling a, Drug Candidate Selec, Drug Transport, Excipients, In Vitro Release and, Inhalation and Nasal, Lipid-Based Drug Del, Modified Release, Nanotechnology, Non-Clinical Dose Fo, Nutraceuticals and N, Ocular Drug Delivery, Oral Absorption, Patient-Centric Drug, Pharmaceutical Impur, Pharmaceuticals in G, Pharmaco-imaging, Process Analytical T, Process Development, Process Modeling and, Stability, Targeted Drug Delivery.