Clarity™ is an open, adaptable and scalable Software Development Process Architecture consisting of Components, Plugins, and Standards that maximizes software production and quality with minimum staff.
Developing software in today's world can be a challenging activity. Demand for Software Engineers is high; Development is susceptible to inefficiency, risk and quality issues; and Maintenance challenges are expanding as software grows and software engineers move between companies.
The Space Data Systems (SDS) software engineering organization produced 36 production software products over a 22-year period with a staff averaging 6 software engineers and testers. The Clarity software engineering process was created during that time. With Clarity, SDS raised its average effectiveness for the past eight years to 95%, meaning that SDS spent 95% of its time creating new functions or expanding existing functions, as opposed to fixing bugs.
Clarity maximizes software staff effectiveness by implementing enough process by the right person at the right time to minimize software rework – the "Goldilocks" approach to software process management. Through a system of product-independent checklists and forms, Clarity focuses on mitigating error propagation through the software lifecycle process, leveraging the Software Lead as the process executor, and leaving software developers and testers to do what they do best – produce quality software products.
The Clarity process document was delivered to NASA as part of several NASA projects, and is part of the public domain.

Organizations may use any or all parts of Clarity as appropriate to enhance their software development process.

SwRI offers Clarity training courses and consulting support.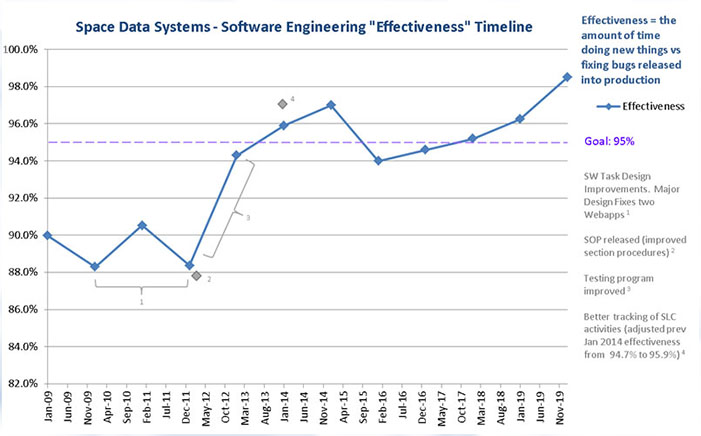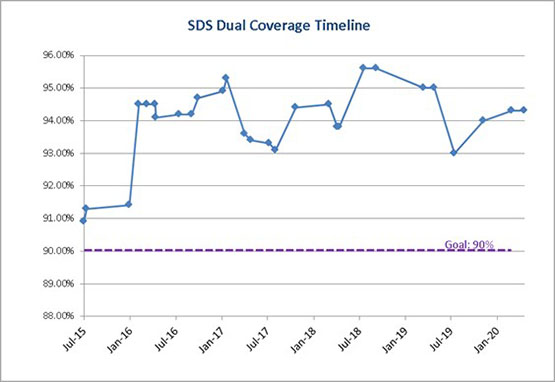 Examples of products produced using Clarity include:
Or call Robert Thorpe at +1 210 522 2848.