Building on more than 28 years of the industry's longest running diesel research consortium, the Clean Hybrid Electric Diesel Engine 8 (CHEDE-8) Consortium began in November 2019.
This program is pursuing the world's most efficient powertrain solutions to meet the needs of industry 10-plus years into the future. The four-year multi-client consortium includes consideration of worldwide markets and technology impacts on each. Goals include research and demonstration of technologies to meet the world's strictest emissions and fuel economy standards.
Powertrain system goals for CHEDE-8:
Heavy-Duty: 0.02 g/bhp-hr NOx and EPA 2027 Greenhouse Gas
Light-Duty: Euro-VII NOx and 2030 CO2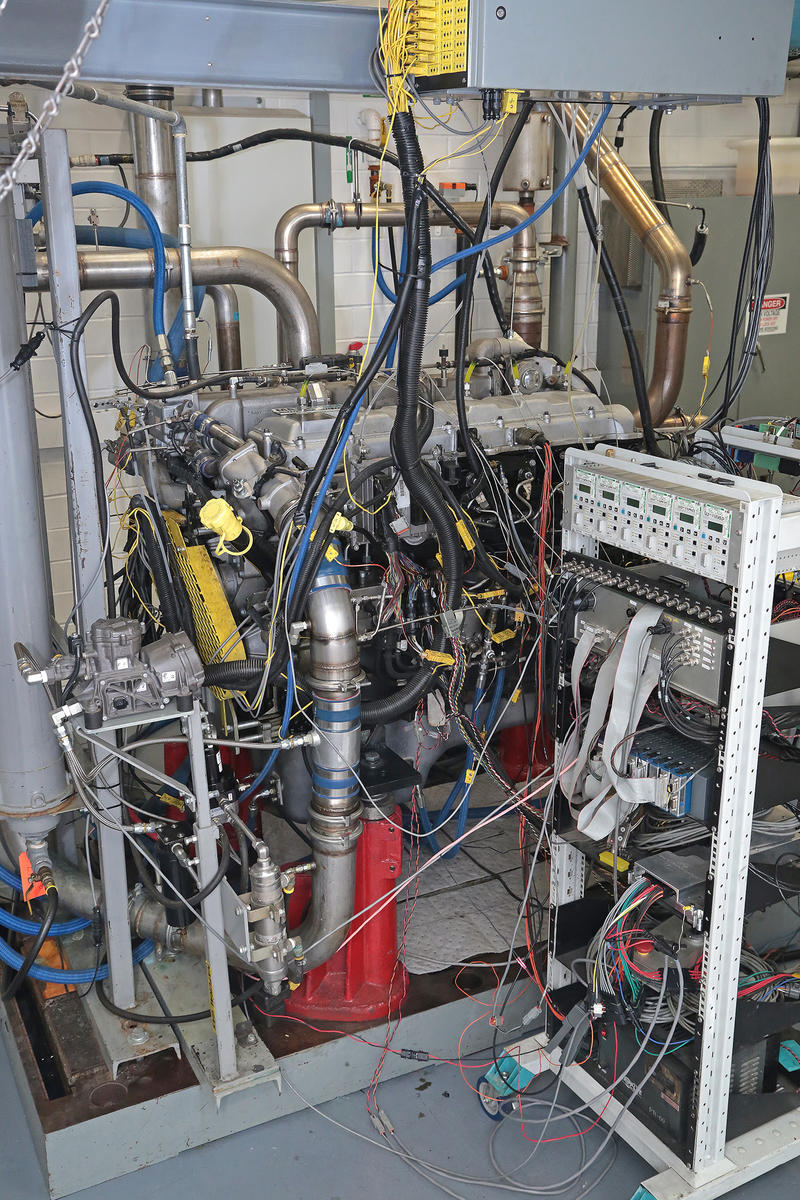 Areas of Concentration
Hybrid Heavy-Duty Diesel Powertrain
Research and demonstration of technologies to exceed future fuel economy and emissions regulations through heavy leveraging of electrified powertrains. Focusing on off-road and vocational applications where there are significant opportunities to maximize the use of high-power density engines with highly efficient motor and battery systems.
Conventional Heavy-Duty Diesel
Evaluation and demonstration of new and innovative ways to improve ICE efficiency. Topics include advanced combustion strategies, smokeless diesel combustion, and novel aftertreatment integration methods. Fundamental architecture, novel waste heat recovery systems and operational approaches are also considered.
High-Efficiency Light-Duty Diesel Powertrain
Multiple paths that include cost effective LD diesel systems, diesel as part of the future hybrid electric powertrain, emission solutions to meet U.S. SULEV, and CO2-minimized powertrains for Euro-VII and beyond.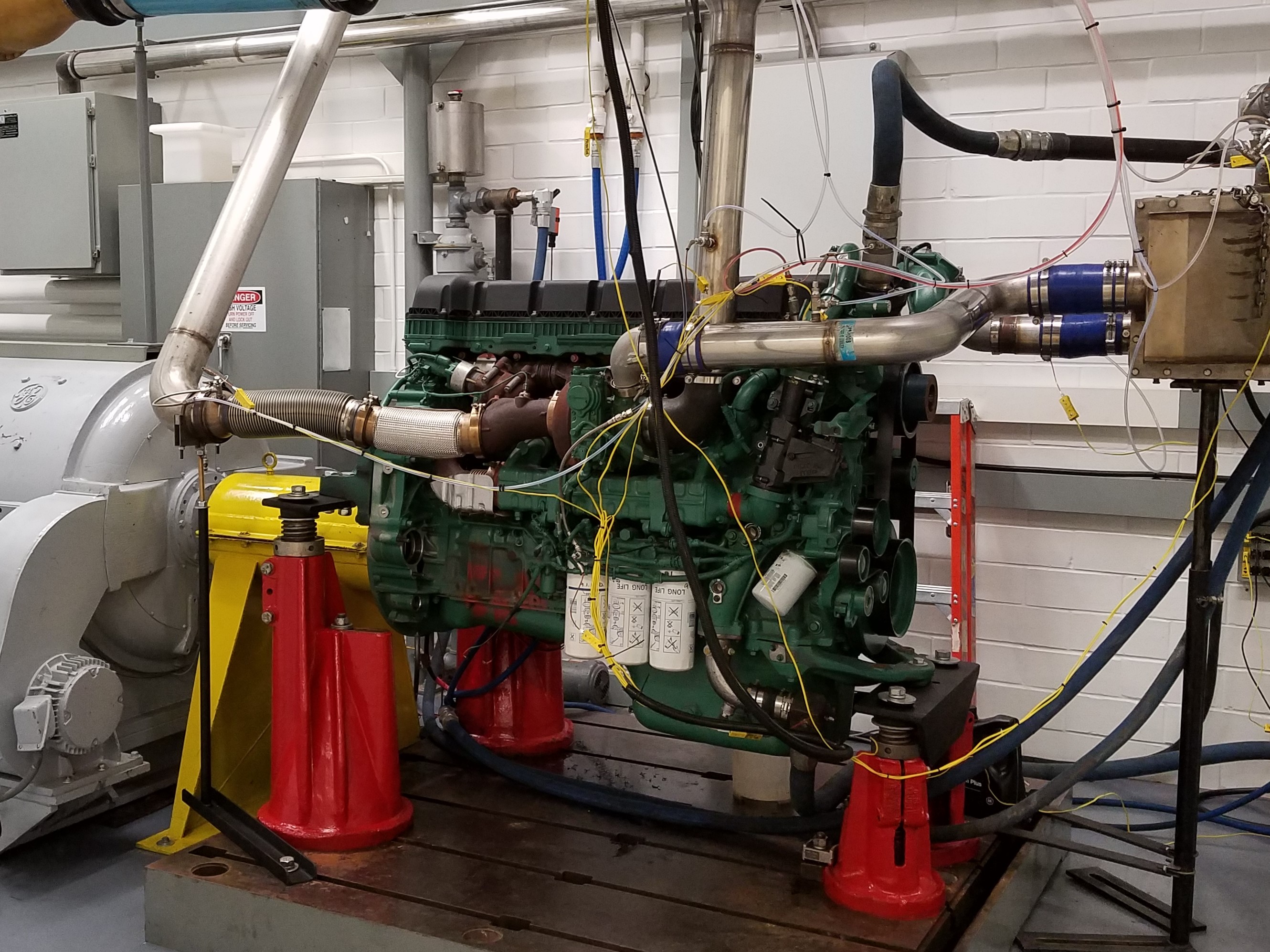 Specific Clean Hybrid Electric Diesel Engine Research Areas
Advanced modeling and simulation
Innovative combustion systems
Powertrain energy management
Advanced air and EGR systems
Waste heat recovery
Advanced friction reduction
Systems approach to aftertreatment solutions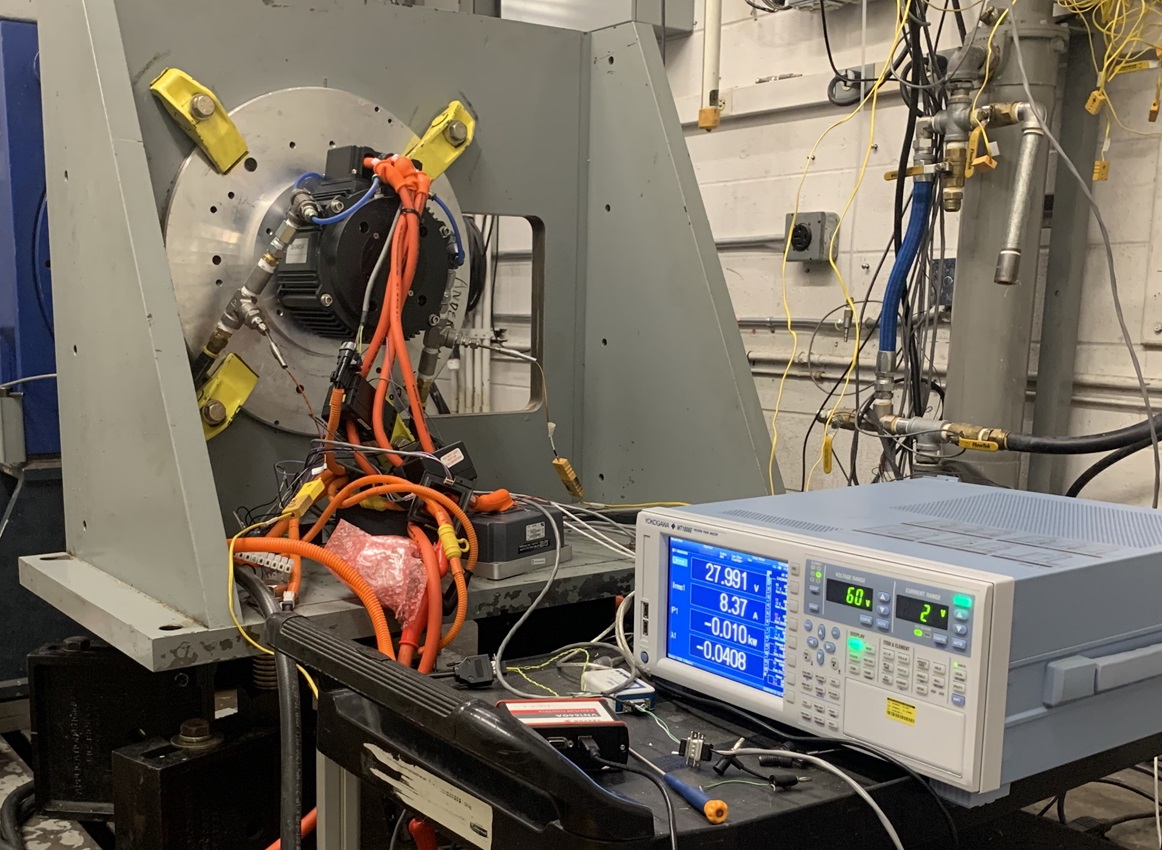 On-Site Clean Hybrid Electric Diesel Engine Facilities
Multiple research engines available
Single-cylinder research engine
Optical combustion vessel
High-pressure spray laboratory
Bearing and liner friction laboratory
Battery and advanced electronics laboratory
Transmission and driveline evaluation facilities
Membership Details
Four-year consortium program, membership renews annually
Annual membership fee

USD 125,000 for engine and vehicle manufacturers
USD 75,000 for suppliers of production engine and vehicle components
USD 50,000 for limited members (no IP, no voting rights)

Membership includes

Access to all data collected
Access to monthly progress reports and web calls
Participation in three member meetings per year
Voting rights to decide future direction of program
Royalty-free access to intellectual property developed during consortium
Networking opportunities and insight into future technology trends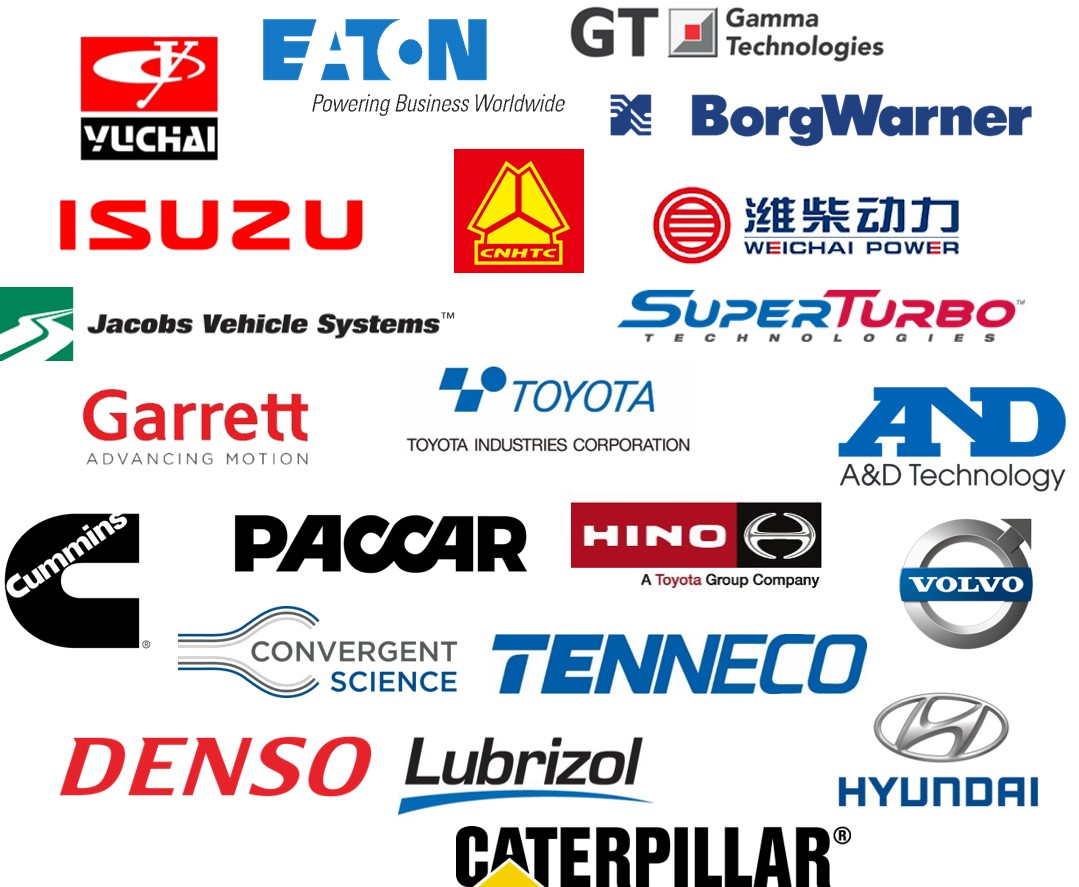 Upcoming Events
CHEDE-8 Spring PAC Meeting, February 22-23, 2021, Southwest Research Institute
CHEDE-8 Summer PAC Meeting, June 28-29, 2021, Southwest Research Institute